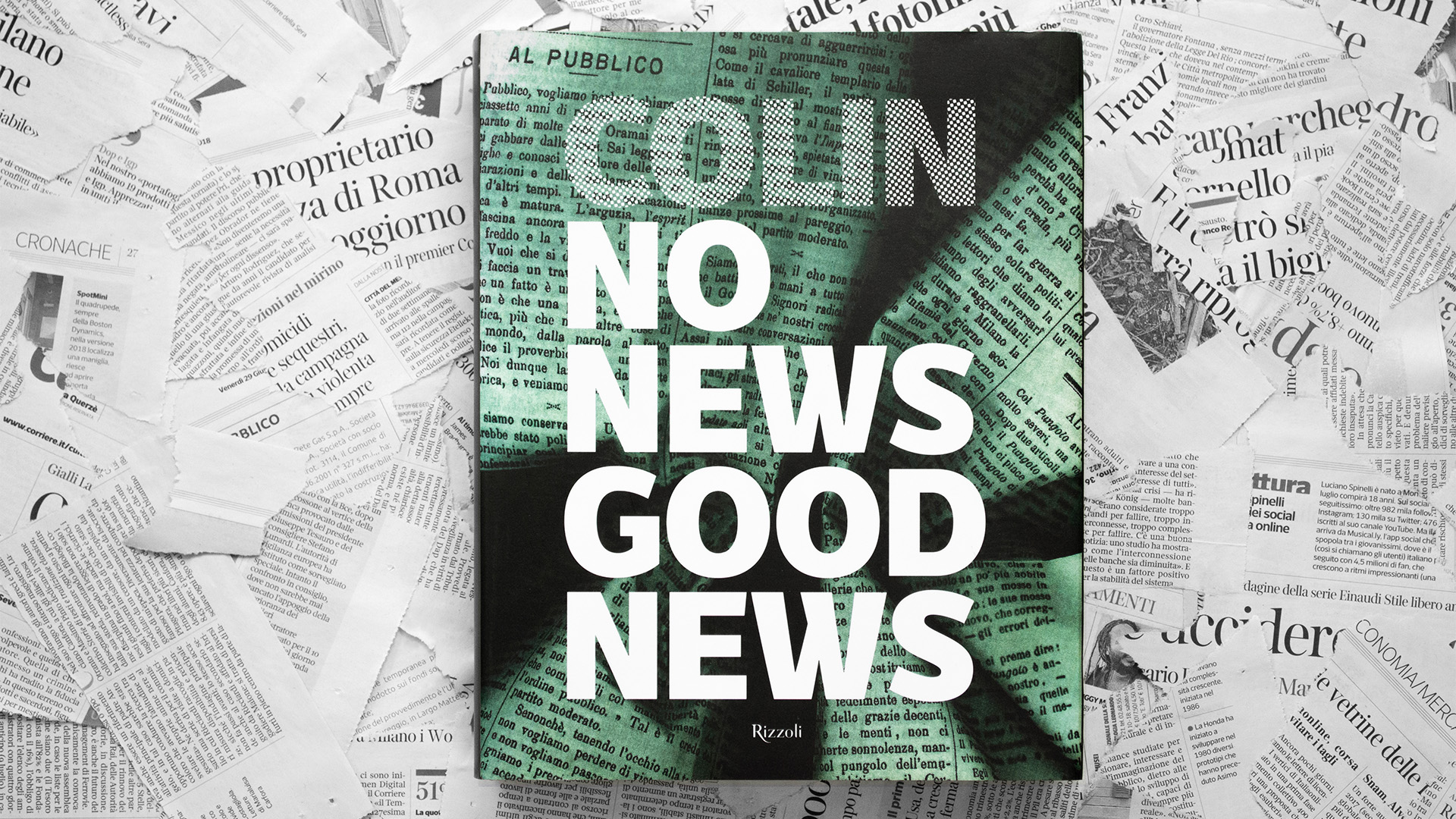 Colin, No News Good News
---
2018
Rizzoli

---
Book design

The visual autobiography of Gianluigi Colin, artist and art director of Corriere della Sera for over thirty-five years. The work bears witness to the evolution of the image of Italy's leading daily newspaper from the early 1980s to the present day and the artistic research of its art director. Numerous critical texts accompany the author's account, including those by John Berger, Gillo Dorfles, Arturo Carlo Quintavalle and Vincenzo Trione.

An important contribution to deepening knowledge not only of the visual culture of our time but also of an era that was the theatre of evident transformations on an anthropological, social and political level.

The volume, of over five hundred pages and accompanied by more than one thousand images, has been published in Italian and English by Rizzoli, Illustrated books.

In 2019, this project won an honourable mention at the XXVI edition of the Compasso d'Oro Award.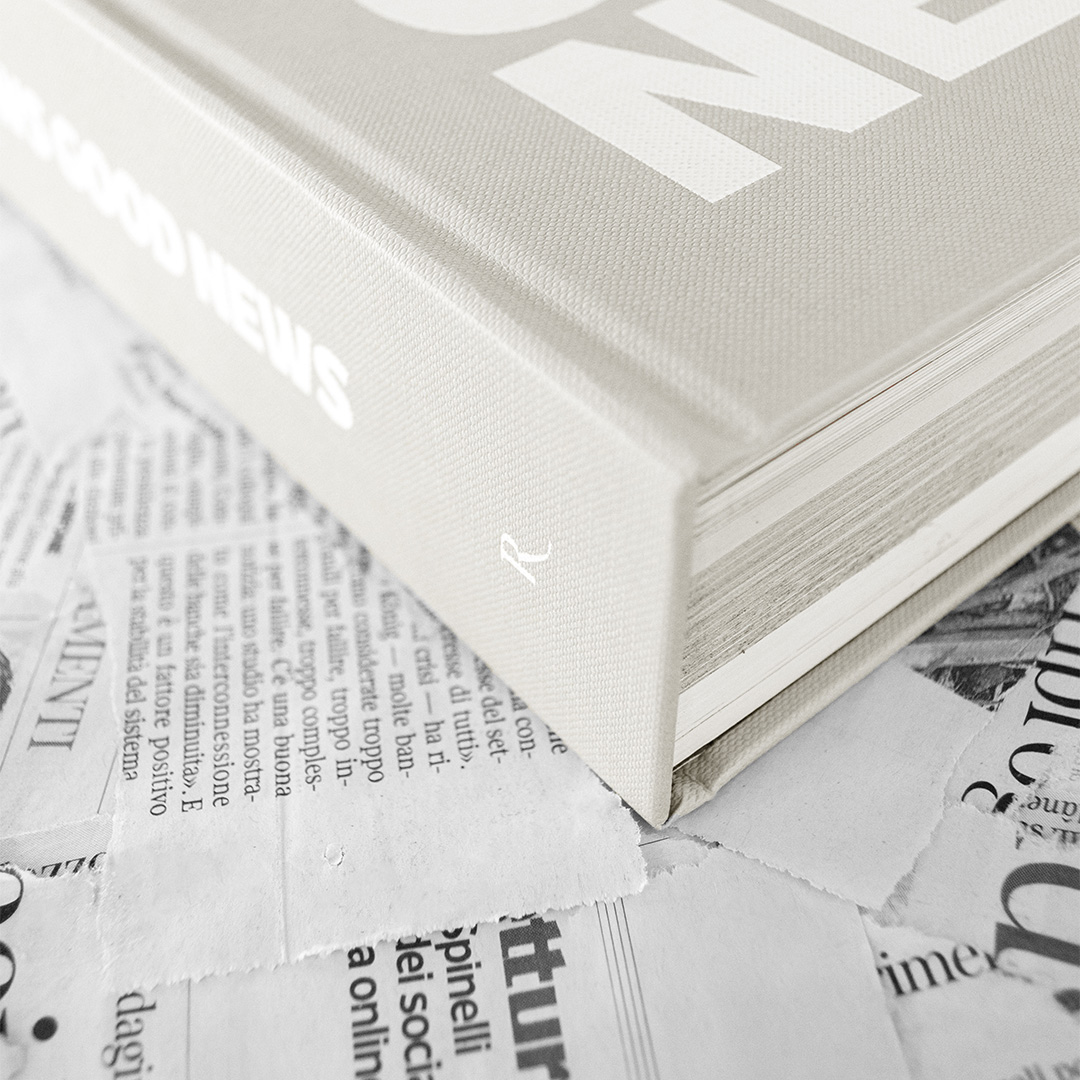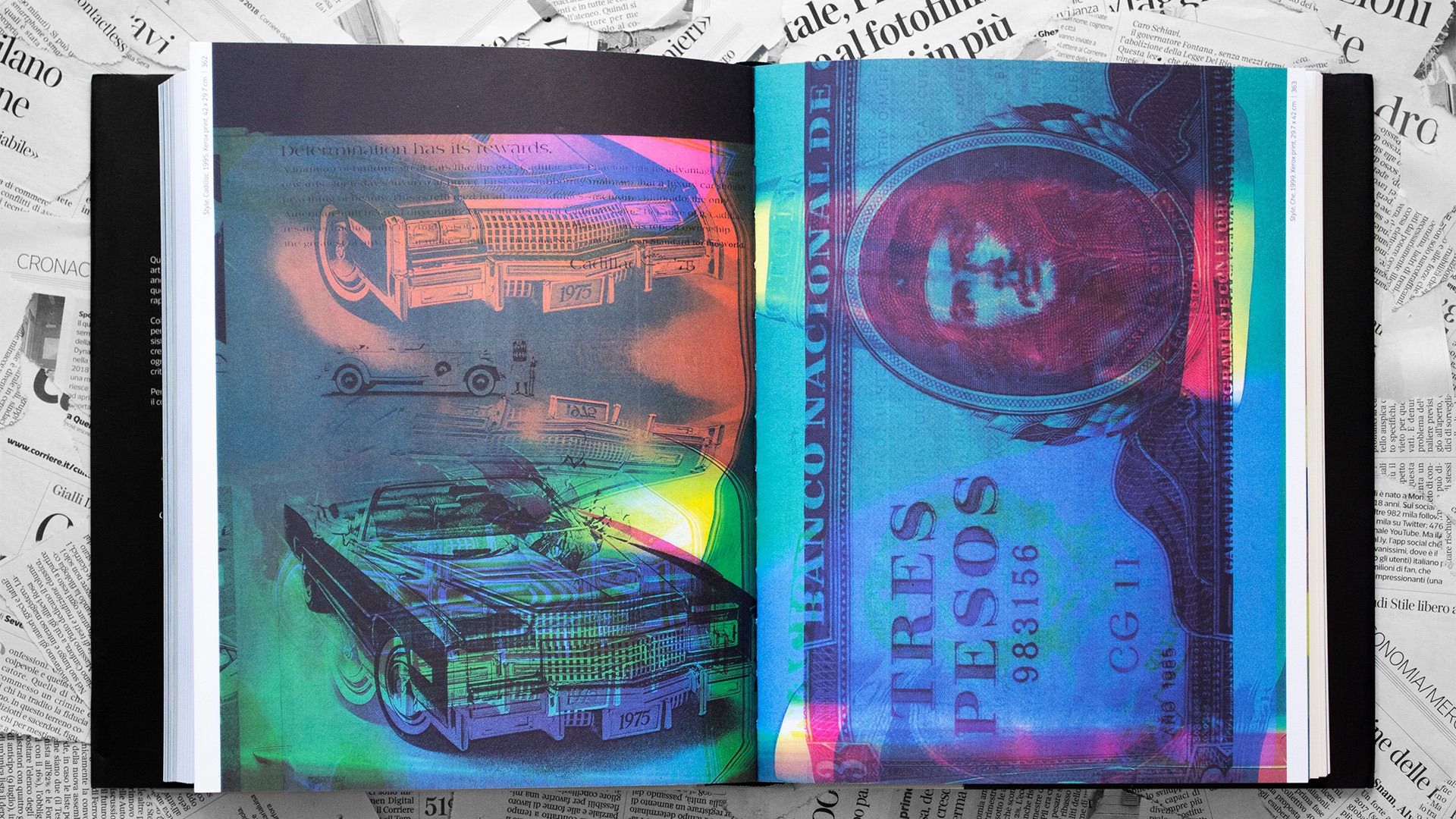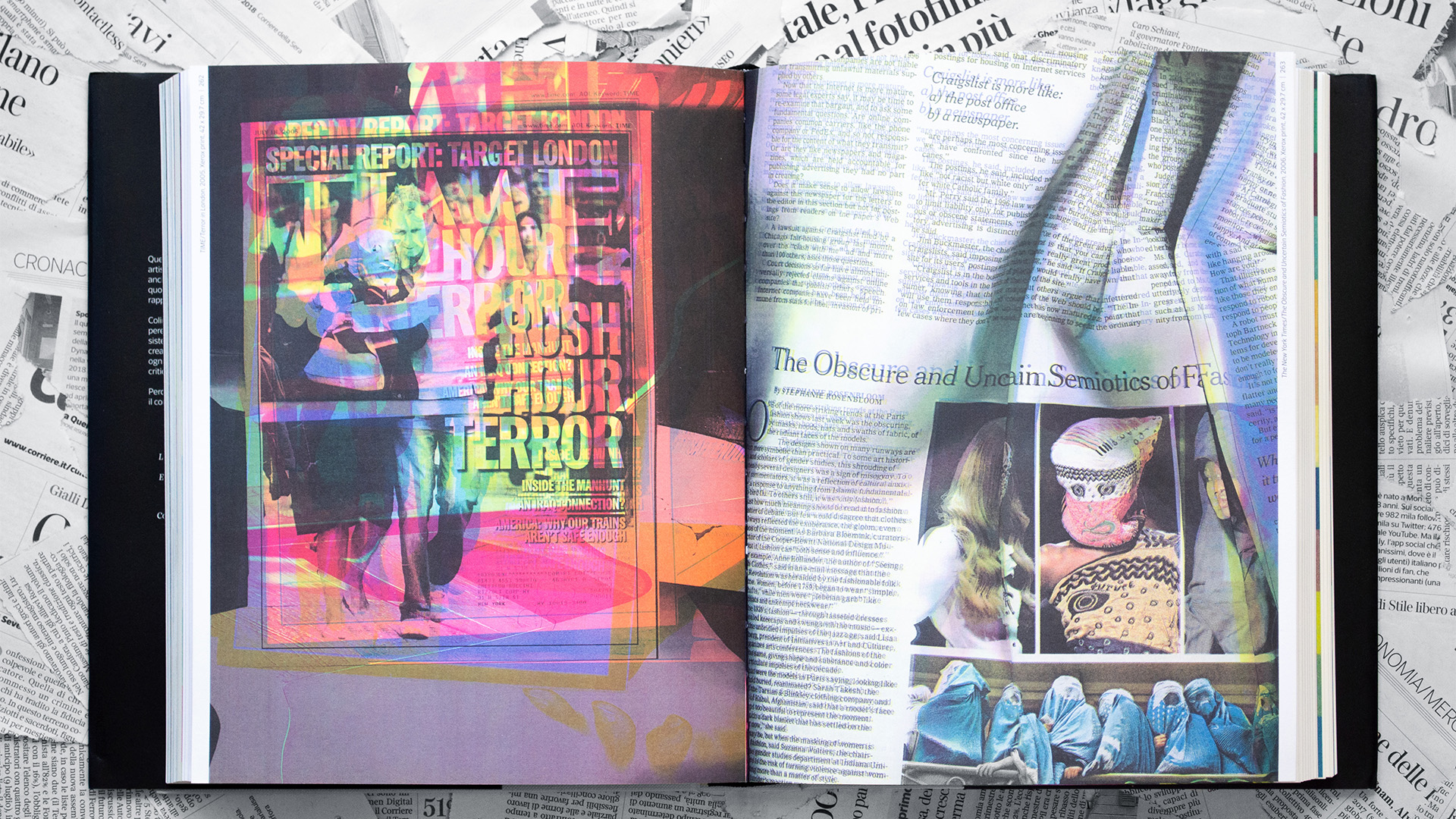 Dondina Associati
Via Ausonio 18, 20123
Milan – Italy
P.IVA 08391510156

Dondina Associati
Via Ausonio 18, 20123
Milan – Italy
P.IVA 08391510156