Cycle! Magazine
---
2013 – ongoing
Rossolis
---
Book design
It is a bicycle culture magazine founded in 2012 by a group of journalists and writers and a graphic design studio.

Since 2013, the magazine has been taken over by the Swiss publishing house Rossolis and is distributed in the French market.

A refined and elegant graphic design dialogues impeccably with the content, which ranges from cycling tourism to the world of competition, from stories of the past to the latest trends in research and technology.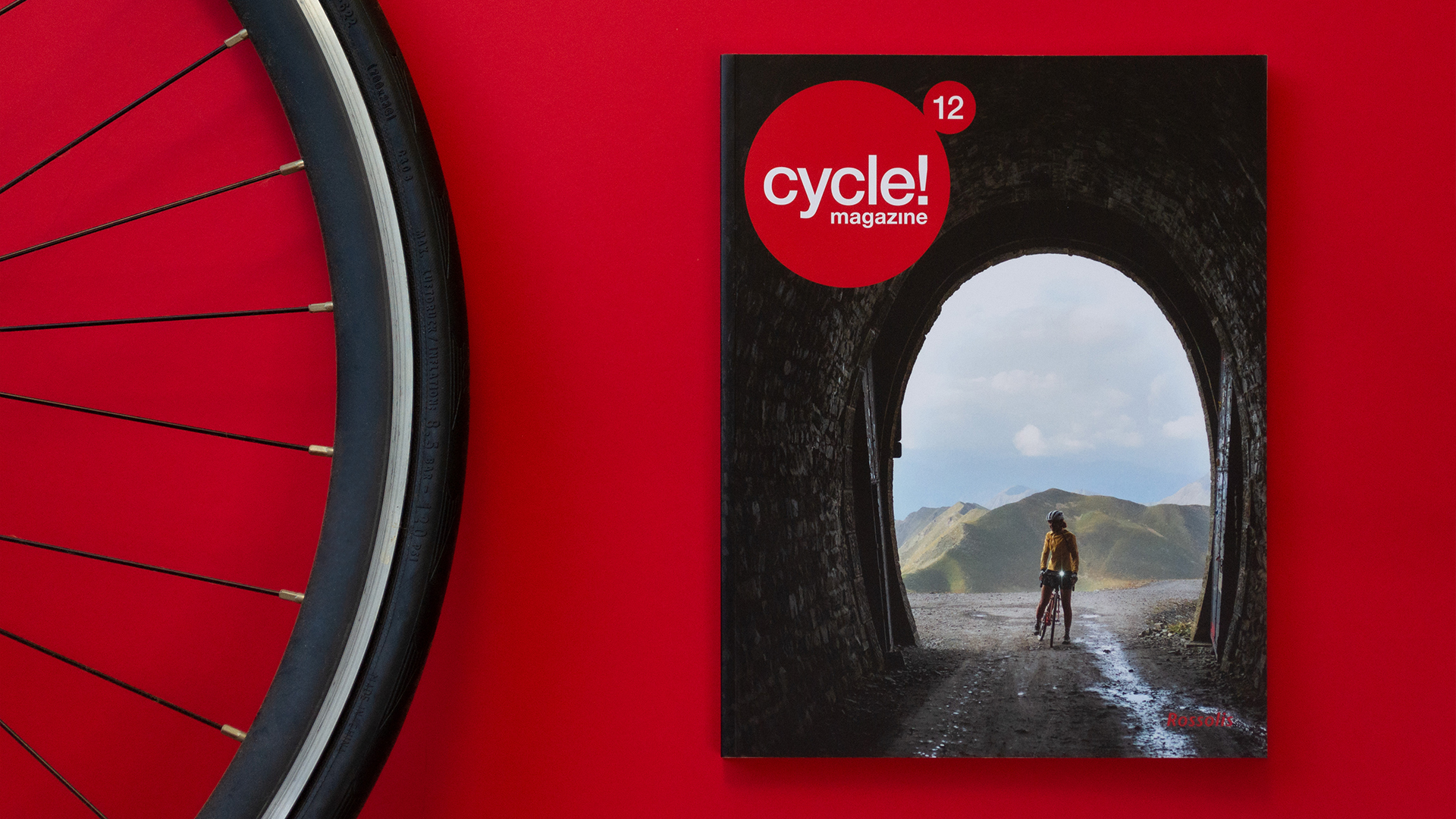 Dondina Associati
Via Ausonio 18, 20123
Milan – Italy
P.IVA 08391510156

Dondina Associati
Via Ausonio 18, 20123
Milan – Italy
P.IVA 08391510156